ACCREDITED Training in COACHING, AWARENESS, AND INTUITION
AWAKEN
YOUR SPIRIT
ACCREDITED COACHING TRAINING COURSES
(ICF: ACTP/ACSTH)
BOOST
your spirit
Continual Training (CCEU) & TAILOR-MADE INTERVENTIONS
reveal
your spirit
intuition workshop
WAKAN CONNECTS THE INTANGIBLE NATURE OF THE SPIRIT WITH THE CONCRETENESS OF PROFESSIONAL AND PROFESSIONAL LIFE.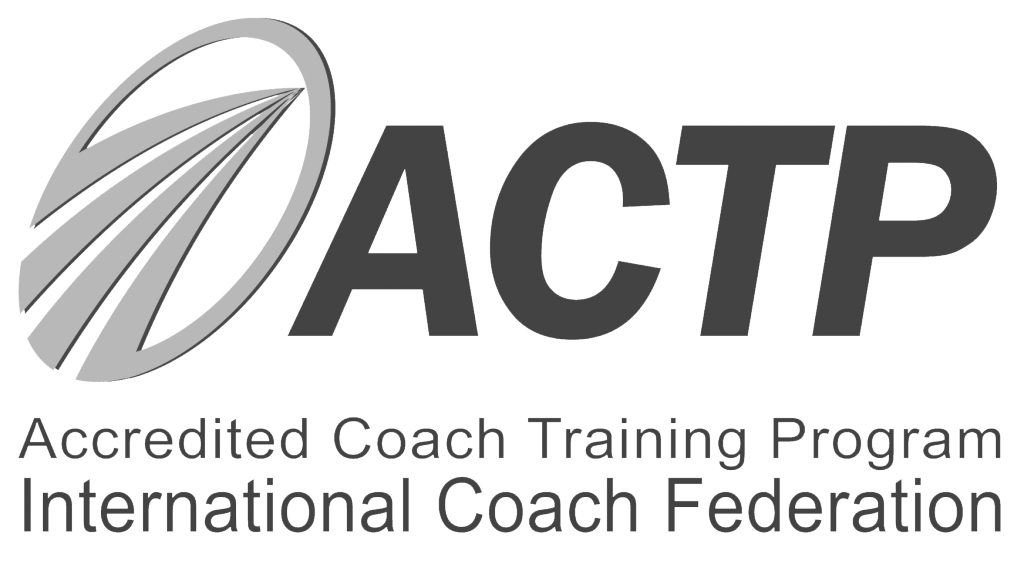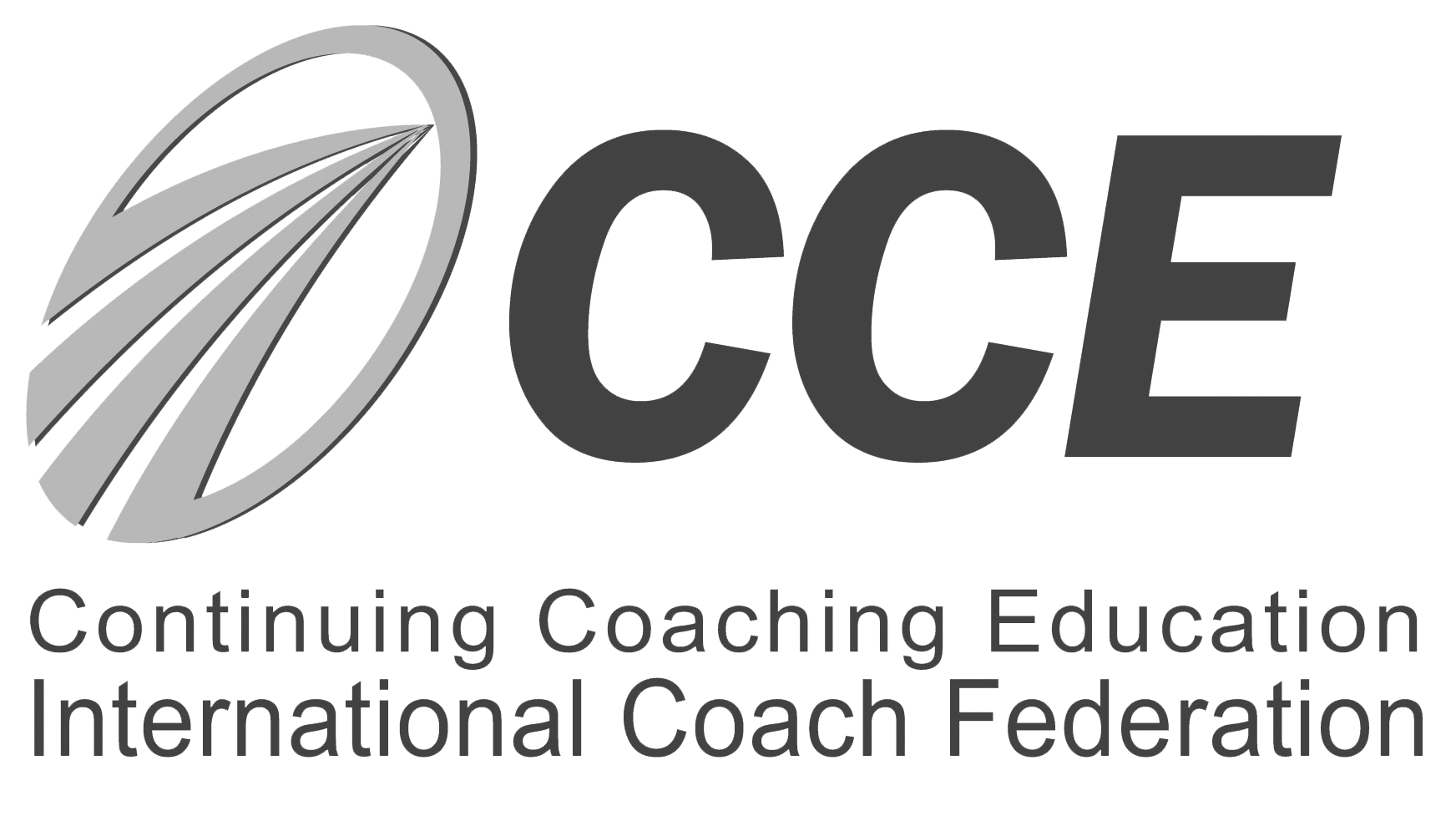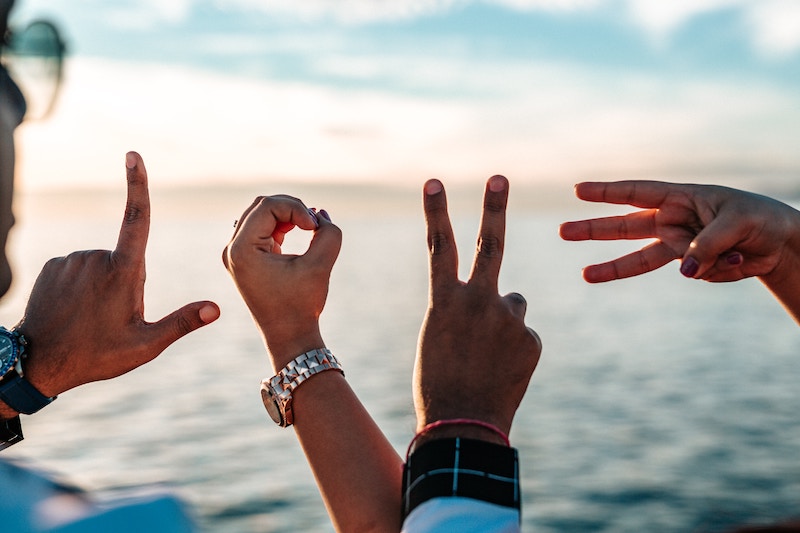 RelationCare
Coaching RelationCare information week-ends
Jan 22-23th in Geneva
Feb 01-02nd in Neuchâtel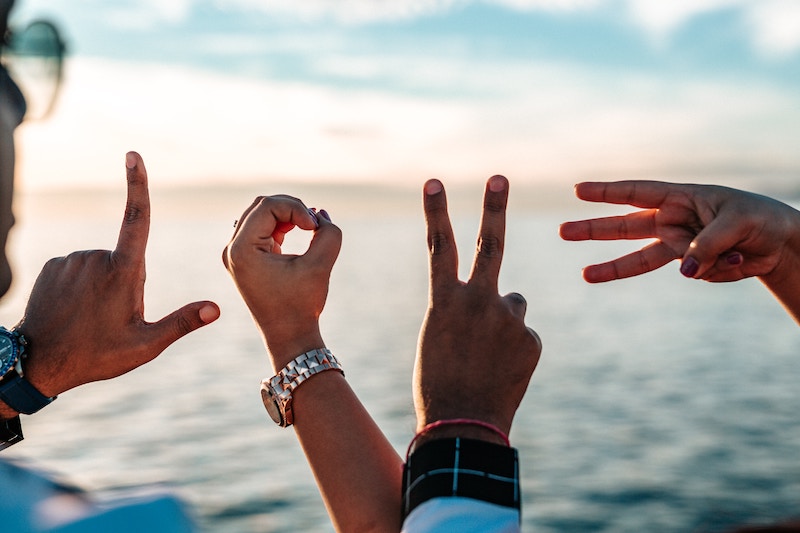 RELATIONCARE
Training session (French) from
March 16th 2020 in Geneva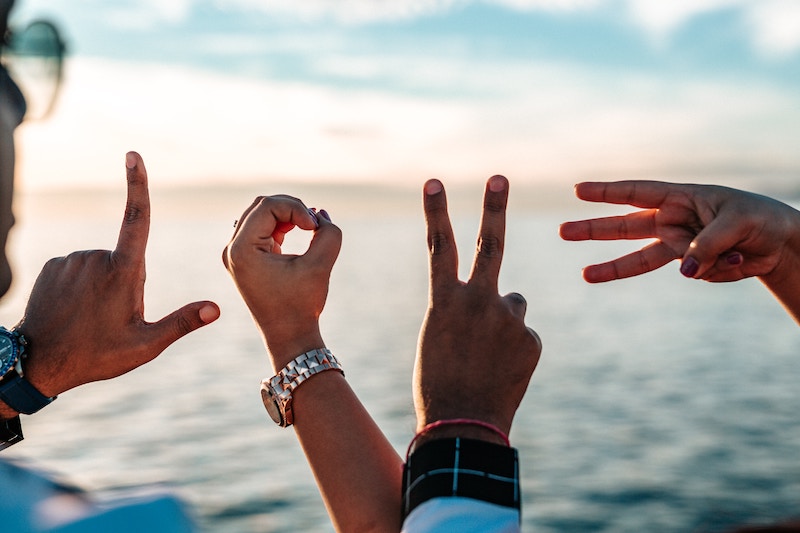 RELATIONCARE
Week-ends training session (French) from
May 09th 2020 in Neuchâtel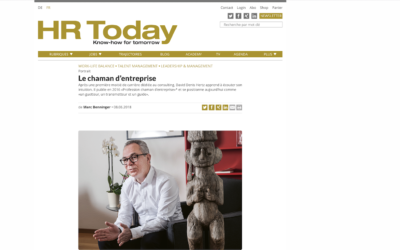 Le chaman d'entreprise Read the full article here
We share common values.
We believe in human potential.
We can connect with the intangible and the felt sense while being anchored and pragmatic.
We all have a rich life experience.
We are creative & we dare.
We are a team !
Order David Hertz's book here on Amazon :
Subscribe to the newsletter