Wakan connects the intangible nature of the spirit with the concreteness of professional and personal life
we INTegrate Awakening, awareness development, and daily challenges.
We place the quest for meaning at the heart of an experiential approach.
We are inspired by «WAKAN» a term taken from the Lakota language, which means «sacred» in the sense that 'it inspires absolute respect through its high value'.
WAKAN has designed and implemented all its programs, inspired by new paradigms resulting from the convergence of scientific fields (neurosciences, epigenetics, quantum mechanics) and spirituality.
WAKAN aims to promote the establishment of healthy relationships and environments between human beings in organizations, with a high sense of integrity, ethics, respect, and authenticity.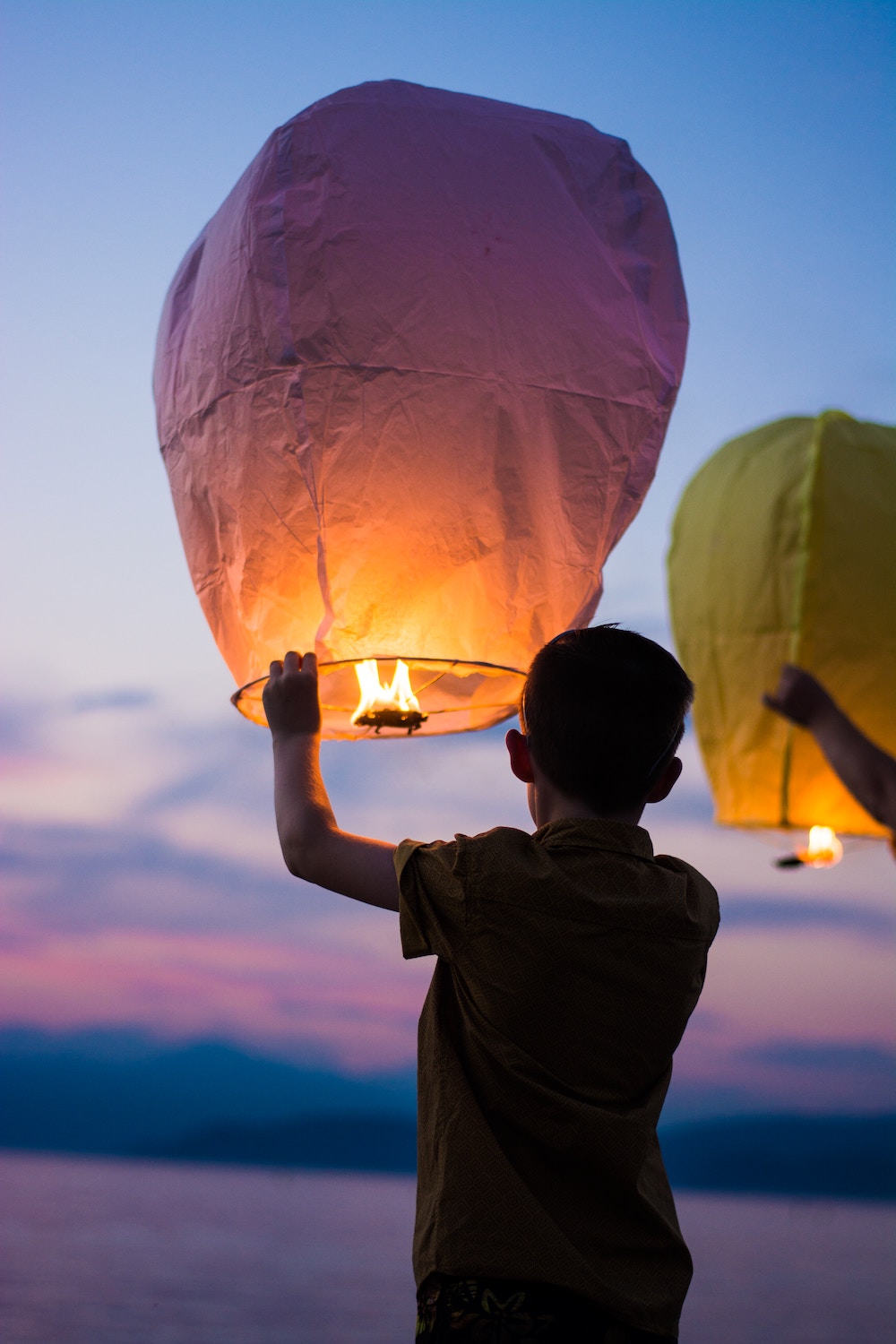 our CLIENTS are any PERSON, company Or ORGANIzATION in the process of creation, TRANSITION or RESTRUCTURing, for which A human person is an esseNtial strategic RESOURCE.
Be in a state of benevolence—listening, sharing and adopting high standards.
Respect the ethical principles and deontology attached specifically to the profession.
Guarantee a quality training delivery thanks to:

a process of constant improvement and evolution,
perpetual internal and external evaluations of its services.

Maintain quality relationships with students and partners through clear, frank, and open communication.
Provide the information and necessary tools required for students' learning development.
Make available students and teachers who are regularly assessed and trained.
Be a leader in its field by proposing a cutting-edge offer.
As an ICF member, to adhere to its code of ethics.
WAKAN'S CLIENTS ARE INDIVIDUALS OR REPRESENTATIVES OF SMES AND LARGE COMPANIES OR ORGANISATIONS
who consider that attention paid to relationships brings considerable benefits to their daily lives.
for whom the search for meaning in their daily lives is essential.
who dare to discover their intuition.
THEY TRUSTED US :
'WAKAN's people-centred approach to people and their potential brings great openness and real positivity. Alignment between the discourse and training actions creates trust. WAKAN opens doors and encourages us to cross through them without ever exaggerating.
Fabienne Bonjour – DDRH Office du personnel de l'Etat de Genève
'The following factors encouraged me to work with David Denis Hertz and WAKAN: listening to the customer's needs, true voluntary and proactive advice, respect for coaching ethics, and displaying great professionalism and know-how
Natalie Evenas, Lead HR Manager KPMG Suisse Romande
'The fact that David Denis Hertz is a PwC alumnus has given me the confidence to work with him. He knows about the business world and its daily challenges. The fact that he combines this experience with a vast understanding and know-how of the spiritual world made me want to go-ahead.'
Alexander Fleischer, Responsable Marketing et Communications PwC Central Cluster et PwC Suisse
'It was initially my employer who put me in touch with WAKAN. It was then the primary contacts with them that convinced me it was the right structure to meet my needs. Mr. Hertz, my coach, has demonstrated great listening and empathy skills. Thus, I was quick to understand that the combination of his know-how and approach would help me to evolve in the right direction. I was not proved wrong during the sessions. I was also very impressed by the wide range of available knowledge that was used to move forward in the program efficiently.
Xavier T. – Senior Marketing Manager in a telecommunication company
'WAKAN was highly recommended by a friend in the business. After visiting their offices and having a warm and constructive phone call with David Denis Hertz, I was eager to start deepening my knowledge with this company.'
Sébastien Nagel
'The desire and confidence to work with WAKAN came to me through David Denis Hertz's personality, a clear process, and a positive influence.'
Frédéric Luyet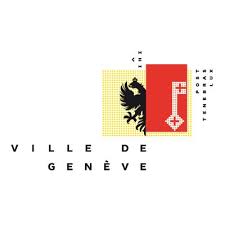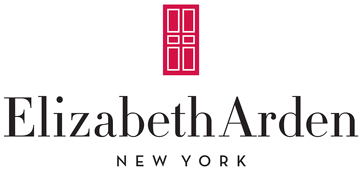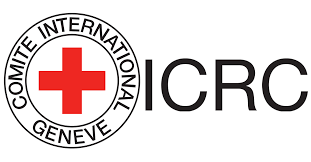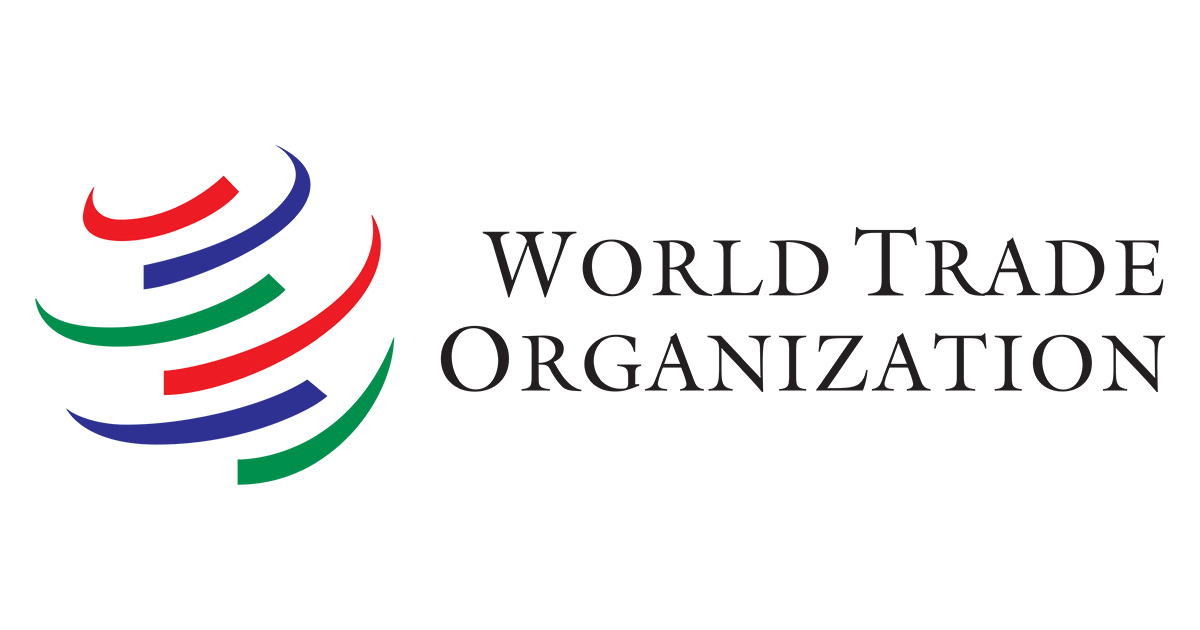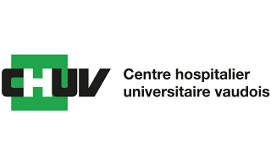 services, banks & insurances